WELCOME & NAMASTÉ
A heart-filled welcome to the universe of Sussanne Wexø

Enjoy finding books and education with exceptional quality and passion.
We are here to enlighten your world and help you to make lifechanging transformation, in your everyday life.

I am here to serve you as a bestselling danish author and the founder of the international Life Mastery Academy in the heart of Copenhagen – made to offer education and personal devolopment, with long lasting results.

The Life Books by Sussanne Wexoe, offers the popular PEACEFUL JOURNEY books in english with exciting rituals and messages to you from your heart.

The Life Mastery Academy, offers our unique Master Coach Training programme, where we first start by exploring our own inner wisdom through Life Mastery Master Training. This special training programme is known for embracing the holistic perseptive of self-development, using tools from NLP, mindfulness, energy and mirror work, to connect you with every part of yourself.
Love & Namasté
 Sussanne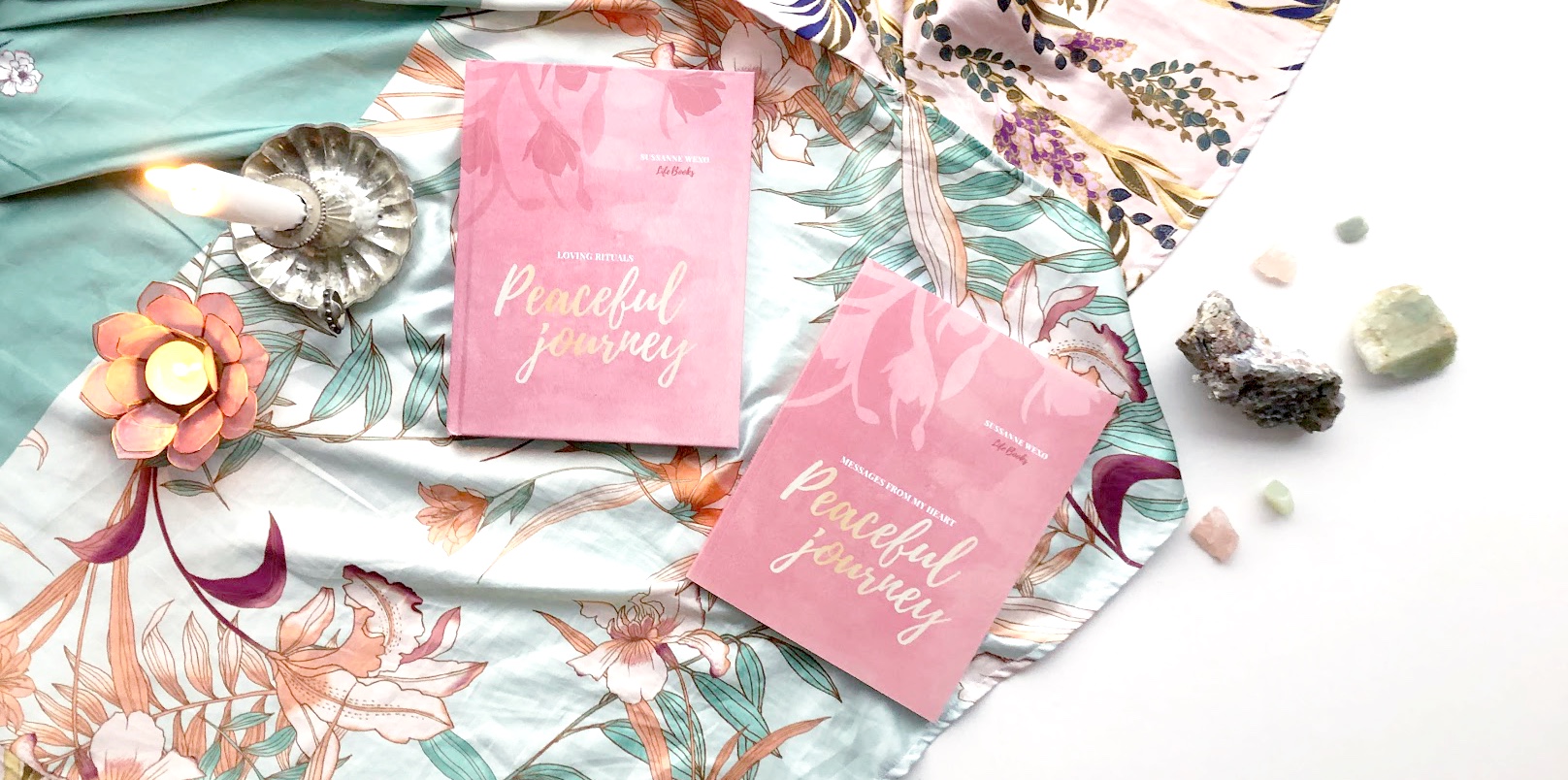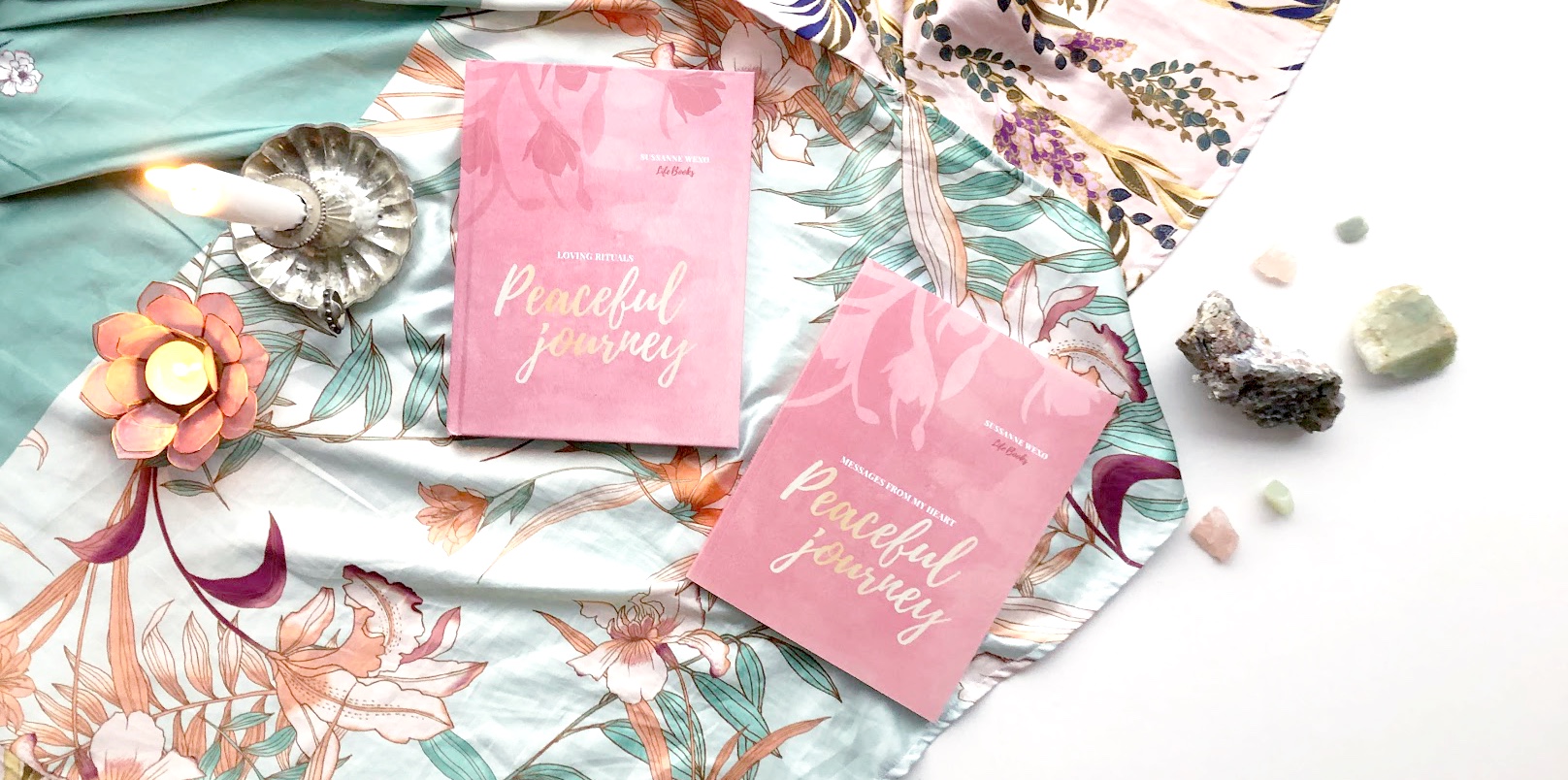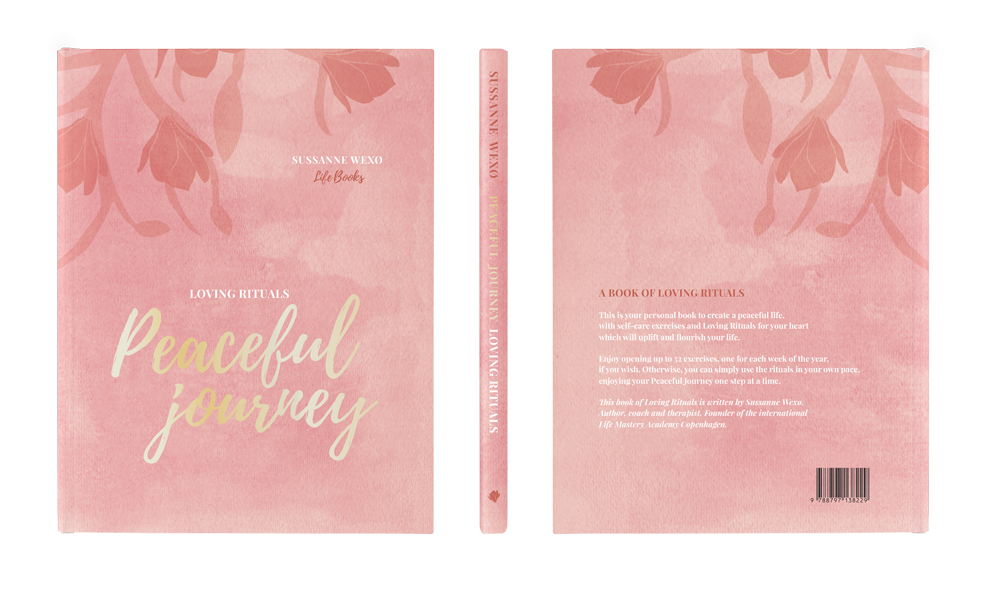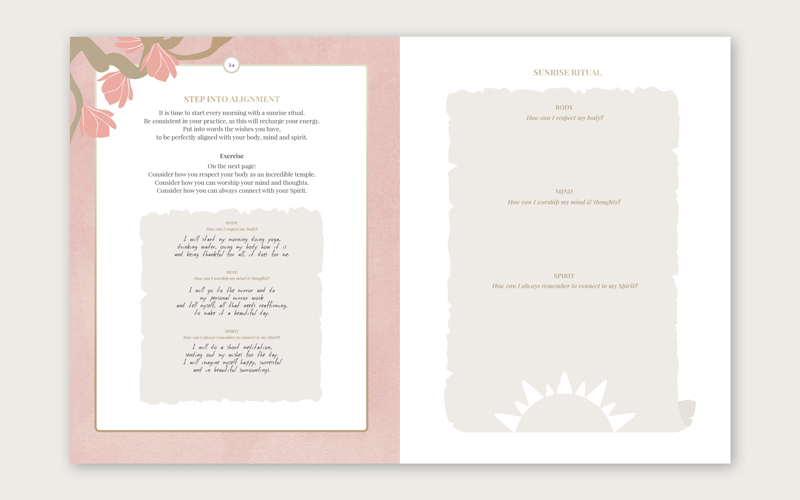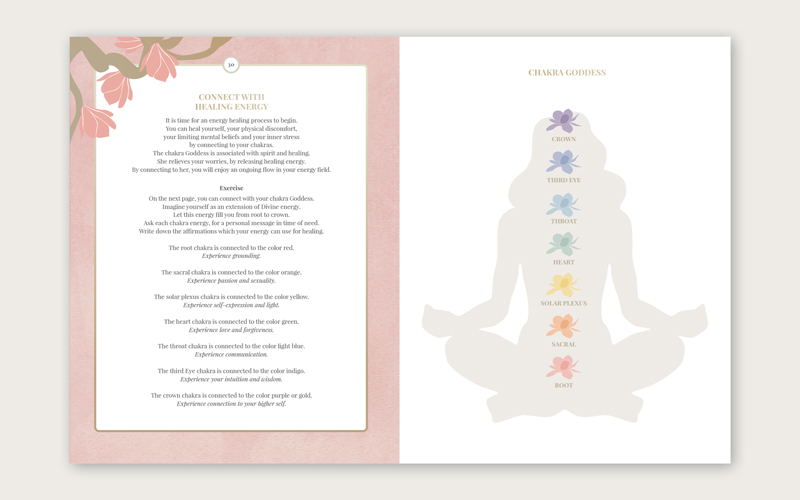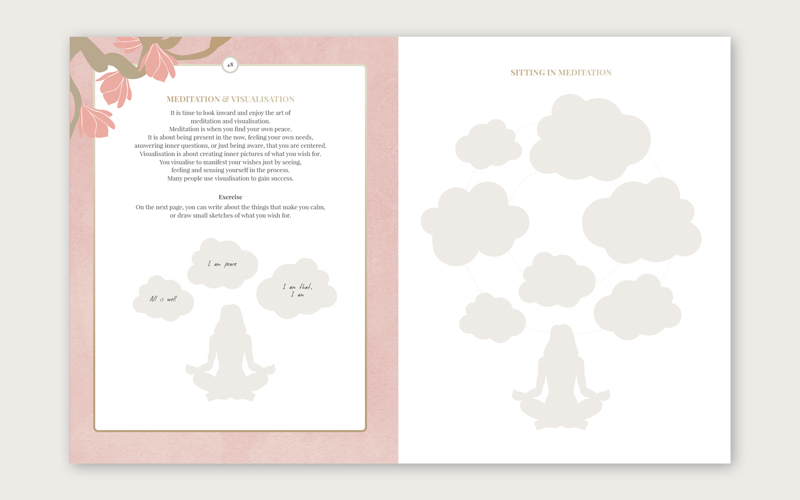 Namasté is a greeting in Sanskrit, which in short means:
"The Spirit within me salutes the Spirit in you"
In this way we are all connected!
Isn't it beautiful?