PEACEFUL JOURNEY
MESSAGES FROM MY HEART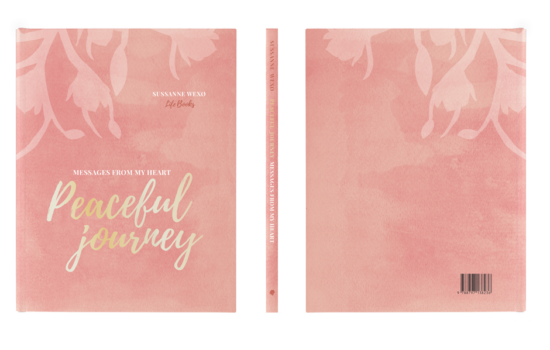 Every single moment, we have a choice in life.
We have the opportunity to add love to our thoughts, actions and beliefs.
My wish is that you will let your heart guide you,
with deep love, peace and tranquility.
My dearest friend
A heart- filled welcome to your personal notebook journal, Messages from my Heart.
Let yourself be inspired by the beautiful quotes and begin your peaceful journey into your higher wisdom.
My wish for you is, that you fill this book with self-loving thoughts, exercises and feelings that can uplift you and make your life flourish.
You can use this book as your personal journal or diary, or just a place to write down your sacred messages from your heart …
If you want to know more about the book or our Peaceful Journey universe, you are very welcome to send us a message. You can also look at our Press Release to get further more information about the book.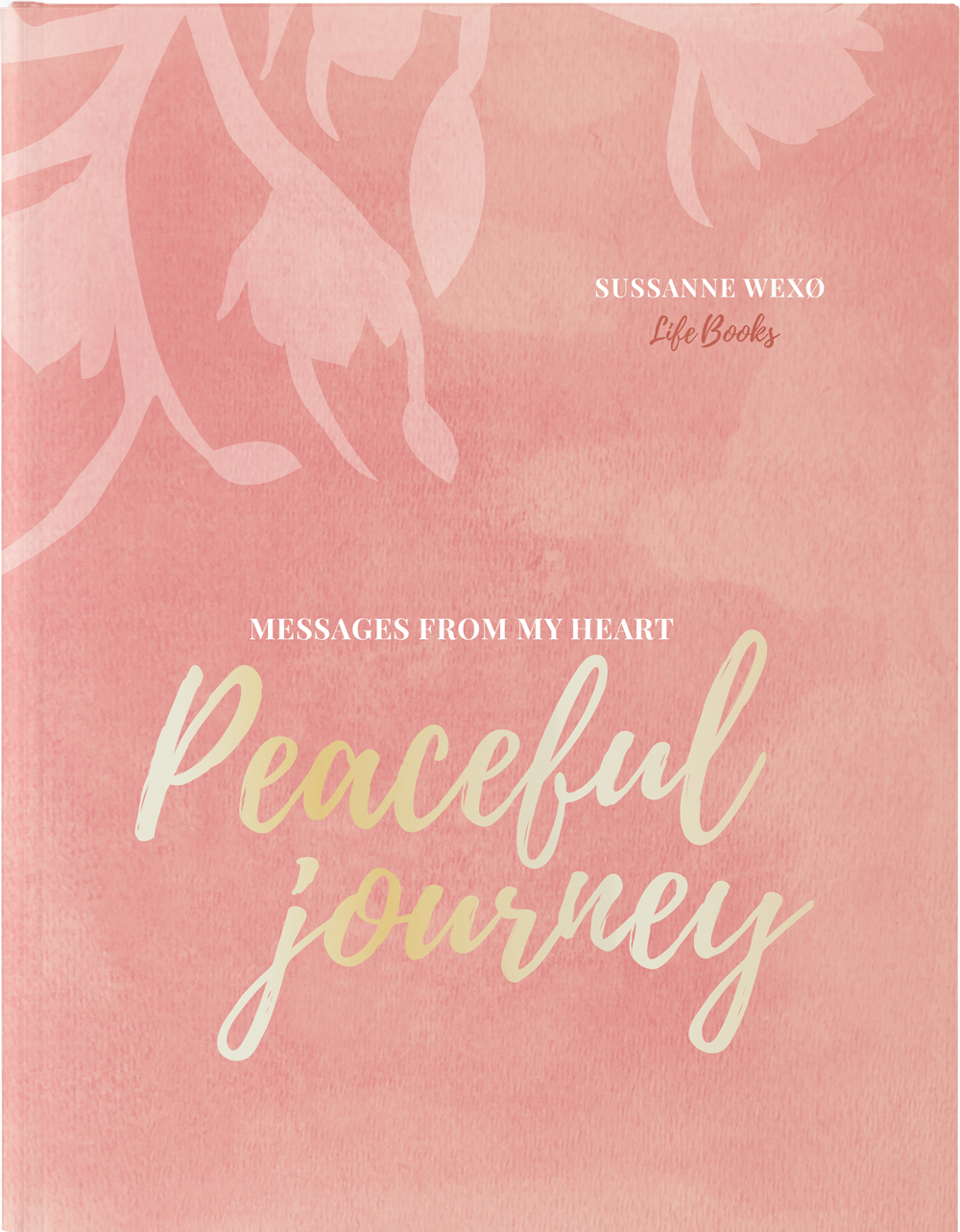 YOUR INVESTMENT

Your investment in this beautiful Notebook Journal
Peaceful Journey – Messages from my Heart is 21 € / 24 $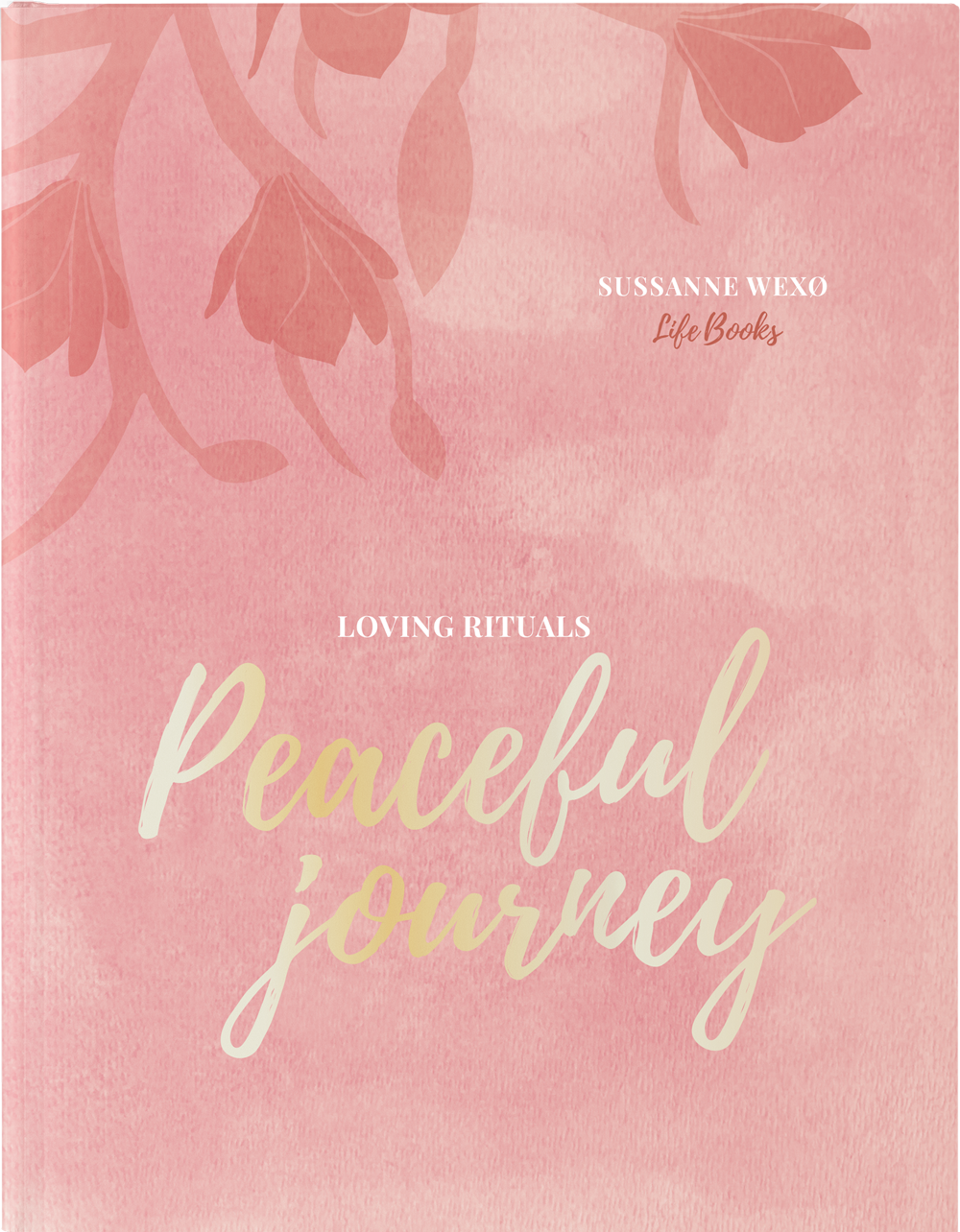 ADDITIONAL:
PEACEFUL JOURNEY – LOVING RITUALS
Get your Peaceful Journey exercise and ritual book right here.
Loving Rituals is your personal book to create a peaceful life, with self-care exercises and rituals for your heart which will uplift and flourish your life.
Enjoy opening up to 52 exercises, one for each week of the year, if you wish. Otherwise, you can simply use the rituals in your own pace, enjoying your Peaceful Journey one step at a time.